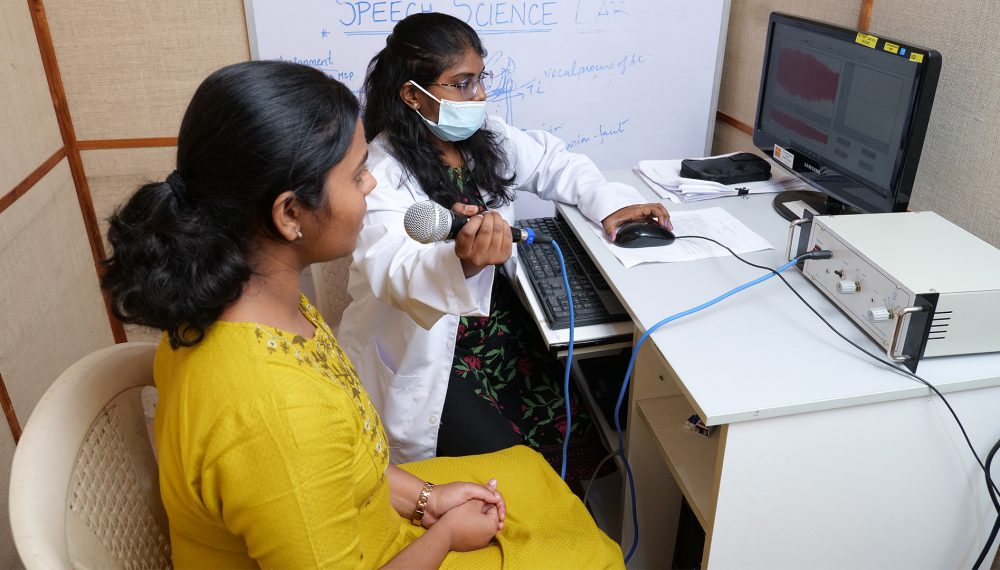 Speech & Language Studies
Assessment and treatment are provided for children with autism spectrum disorder, attention deficit hyperactivity disorder, intellectual deficits, receptive and expressive language delay, language-based learning disability/dyslexia, and other acquired language disorders.
By initiating your project with Fingent, you get a dedicated and skilled team backing you up round-the-clock. All our processes are the customer oriented, designed to reduce the cost of business operations.