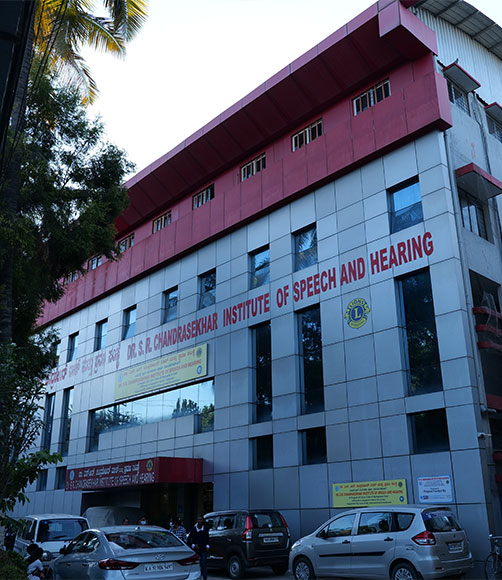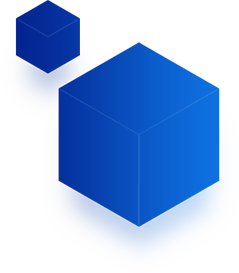 Welcome to Dr. S. R. Chandrasekhar Institute of Speech and Hearing
Dr. S. R. Chandrasekhar Institute of Speech and Hearing (Dr.SRCISH), Bangalore, is one of the leading clinical and academic Institutes in India.
Dr.SRCISH was established in 1977, and since then has been dedicated to providing services to persons with communication disabilities, such as– patients with hearing impairment, voice disorders, stuttering, cleft lip, cerebral palsy, mental retardation, learning disability, autism spectrum disorders, and post-stroke communication disorders.
Schedule Your Appointment
Dr. S. R. Chandrasekhar is a reputed E.N.T. surgeon in Bangalore. Born on 5th October 1930 in Mysore, he completed his early education in Bangalore and obtained his medical degree from Madras Medical College in 1956. He later proceeded to England for higher studies and become a Fellow of the Royal College of Surgeons (FRCS) in 1960, with specialization in E.N.T. He returned to India in 1961 and served as Professor and HOD of ENT, in Hubli Medical College, Bangalore Medical College and St John's Medical college.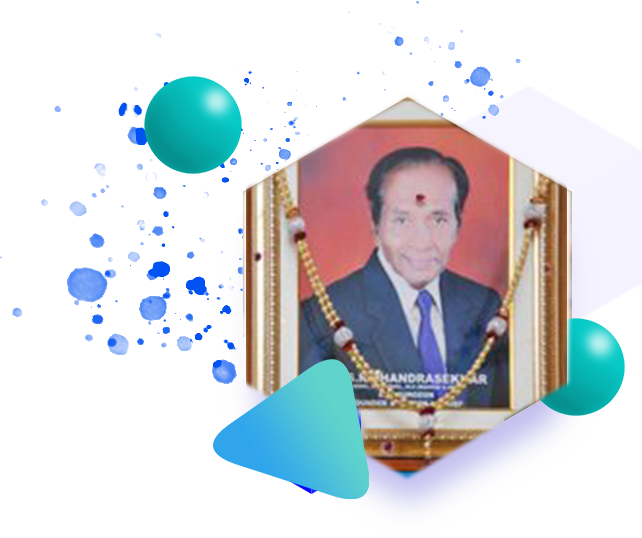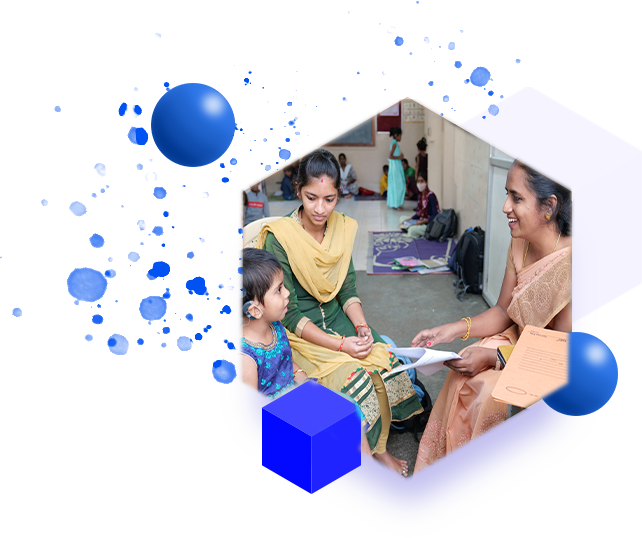 Views about speech therapy unit of Dr S R Chandershekhar institute of speech and hearing. As I felt past 2 month experience of speech unit. I think they try innovative and simple method for the learning of the children according to their needs. Therapist becomes the friends of the children so that they understand actual requirements of the patients and work accordingly. Therapist of my child always be on time and finding best way to improve his speech and understanding. Time to time she gives advice to us or also follow up the routine or practice at home of the patient by asking to us and also asking about performance and improvement of the children day by day. The staff of this unit is very cooperative and helpful. If someone asks me in which grade you would like to put speech unit of this institution so I would like to grade
Happy Parent
My name is Mrs. Basavaraj, I was referred by a friend to DR. S.R. Chandrasekhar Institute of Speech and Hearing, as my son Christopher had a stroke and his speech was affected. My experience has been very good as the faculty along with the therapists were very understanding and helpful. This is my experience with them and I am very grateful for the help and support we received.
Basavaraj
We started taking speech classes (Online) sessions for my father after initial speech assessment. It has been over 6 months now. We do see a significant improvement with respect to his vocabulary, spontaneous speech, thinking abilities etc. A special call out to the speech therapists on this front. Hope to work on his progress further. Thanks for all the effort
Happy Parent
Connect with us for experiencing the best Solutions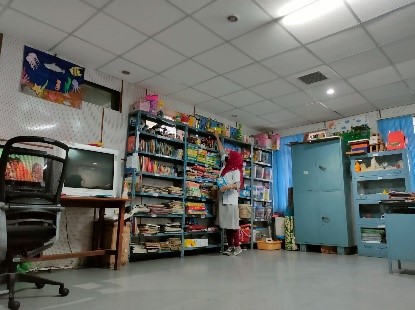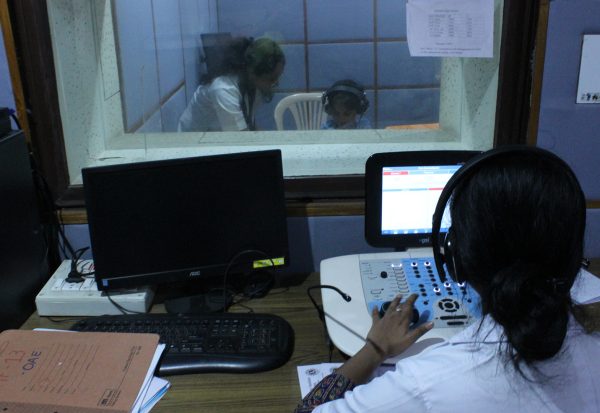 With over a decade experience, we've established ourselves as…