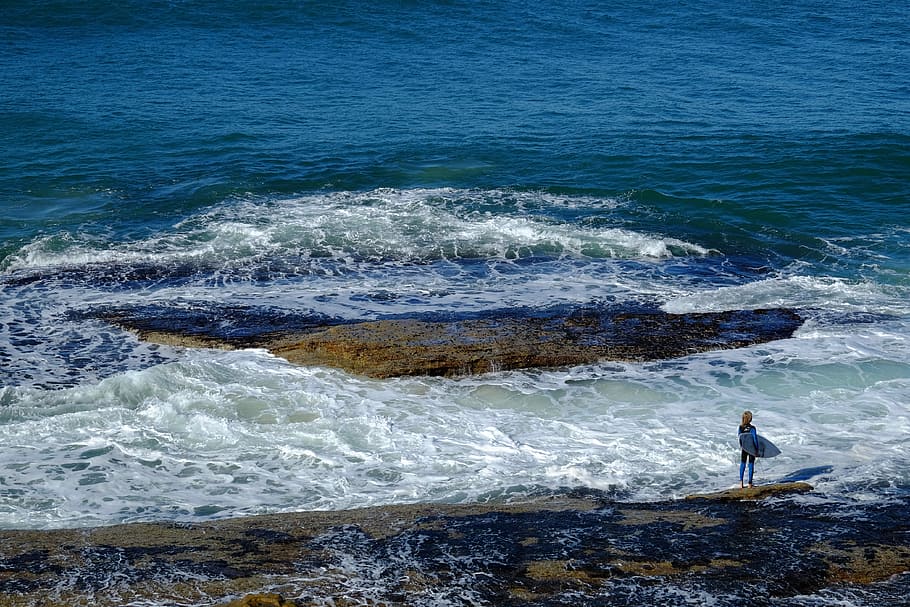 Imagine standing on the beach listening to the calm soothing waves, relaxing on the chair listening to the radio playing and children laughing, each moment is magical when your hearing is a part of it. Being one of the five major senses, hearing plays an important role in human communication and sustaining relationships. It is quite difficult to imagine a world without hearing!
Ear helps in hearing the sounds around and maintaining the balance of the body, preventing us from falling. Hearing is important for communication and to enjoy the environment around.  If you lose the sense of hearing or have balance issues, you may visit an Audiologist. Audiologist is the professional who provides hearing health care across the human lifespan. The Department of Hearing Studies is well equipped with the most recent instruments and facilities to assess and treat Hearing and Balance disorders. The team is highly qualified with diverse experience and has skilled experts.
The Department of Hearing Studies offers a whole range of clinical services, to assess and manage hearing loss and balance disorders across different age groups. With the latest technology, there are facilities to identify hearing loss at birth also. The activities include prevention of hearing loss, assessment of hearing, selection and fitting of hearing devices, provision of custom ear molds and treatment or rehabilitation of the individuals with hearing impairment.
ROUTE MAP OF THE ASSESSMENT AND MANAGEMENT