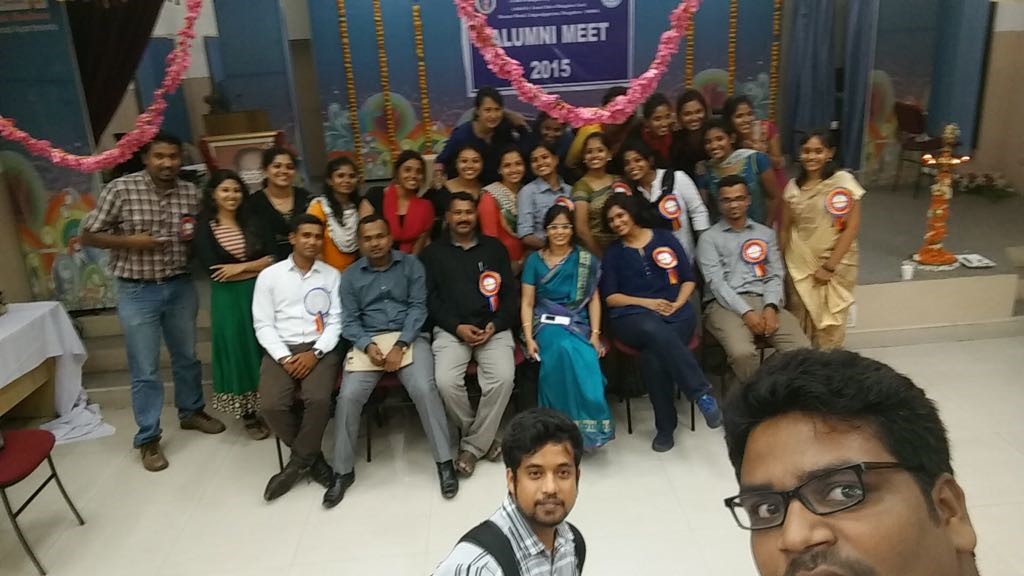 In 2015 the  first Alumni meet was organized . A total of 27 alumni members attended the alumni meet. Following this meet, the Alumni Association was founded and registered in 2016.
Alumni Meet was conducted on 9th October 2017.The agenda of this meeting was to have;
A membership drive with more active members.
The objectives of the Association and how an Alumni can contribute to the Alma Mater was also discussed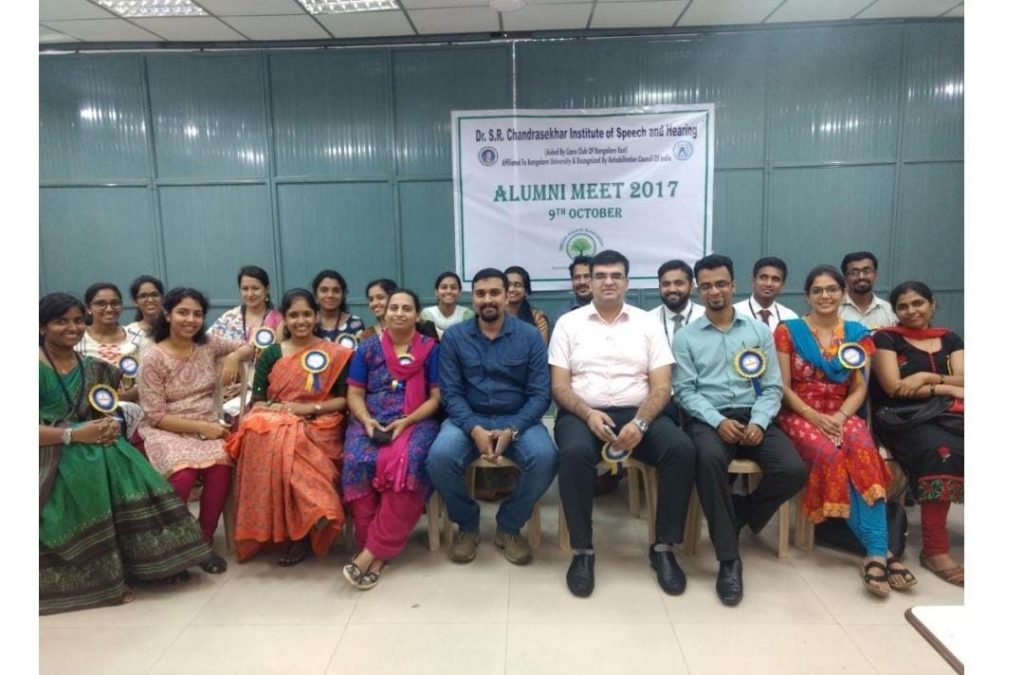 The alumni association of Dr SRCISH conducted the much awaited ALUMNI MEET 2022 in Association with IQAC on 9/12/2022. A total of 50 alumni were present. The national spread was witnessed as we had Alumni from Kashmir to Chennai. The alumni reunited and reminisced about all the adventures at ISH. Chairman delivered an address to the gathering regarding strengthening of alumni association. The executive members of the alumni association, Ms. Megha Sasidaran, Mr. Avinash Krishnamoorthy, Mr. Suman and Mr. Aditya Karthik enumerated the development/ milestones/ activities by the association till date and urged all the alumni to be active patrons. Alumni also exchanged their views on current needs for students. Few of the notable mentions were: soft skill training, work ethic training, entrepreneurial training, financial planning skills, carrier readiness training and quality control. They also emphasized on the need for bridging gaps between theory and practice by introducing students to certification program. Few alumni expressed their interest in collaborating with the institute. The alumni meet was an uber success and the feedback received will be duly noted and acted upon to the best of the association's capabilities.